Law of Tenancy
The home of one is often the investment of the other.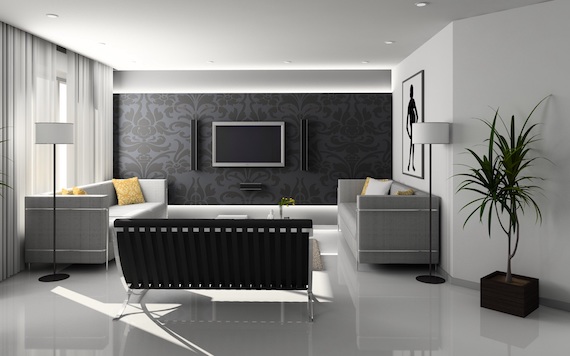 BohmannLegal represents the interests of both tenants and landlords.
For landlords and property managers BohmannLegal handles both the preparation of and fee collection for rental contracts and also examines existing contracts. The firm's services also include the collection of outstanding rent payments and the submission of eviction actions in cases where this is legally permissible. Property managers can routinely seek advice from BohmannLegal on matters of tenancy law.
Tenants can avail themselves of BohmannLegal's services to determine the legally permissible rent level or to assert claims for a reduction in their rent. The firm also works with tenants to examine existing contracts or contracts they are in the process of concluding.
.