Civil Law
The law we face daily.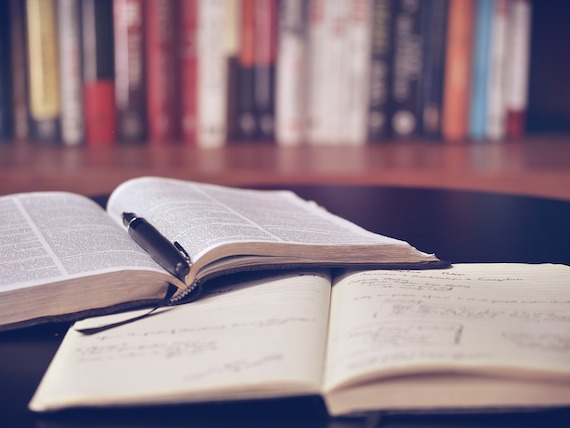 The civil code of Austria (allgemeines bürgerliches Gesetzbuch) regulates legal relationships between citizens. The law was enacted in 1811 and has been in force ever since. Over time, societal development and changed circumstances made it necessary to enact additional laws to amend these general regulations.
BohmannLegal provides assistance in warranty cases that arise from purchase contracts and contracts for work and services; we also help assert claims regarding air passenger rights and travel-related complaints. We advise private individuals in cases of public liability and in questions regarding consumer protection. Protection against noise and other nuisances caused by neighbors and businesses numbers amongst the firm's operating areas, as do many other aspects of civil law.
.