Insurance Claims
Insurance provides protection only when the policy provides coverage.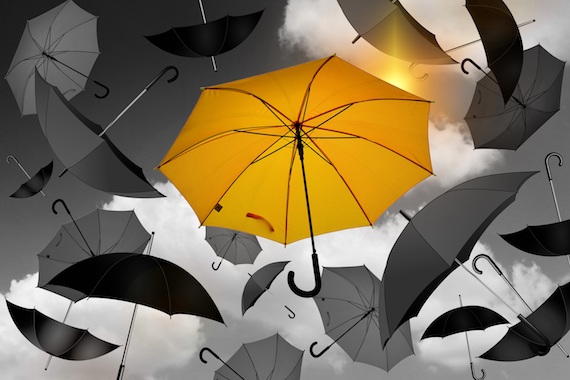 Businesses and private individuals take out insurance policies to protect themselves against potential losses and to provide for specific cases. The insurance companies always include general insurance conditions in these contracts. From time to time, the insurance company and the policyholder cannot mutually agree on whether or not a specific case is actually an insured event.
In Austria, the principle of compulsory insurance applies to many areas. The relevant insurance institution issues an official decision that determines whether or not one has a right to a pension or if and in what amount one has a right to a care allowance, for example. At Bohmann Legal, we help our clients to obtain a judicial review of these decisions. BohmannLegal provides advice for all questions relating to insurance law and represents its clients both in and out of court.
.