Contract Law
The best contract is customized. Consult a lawyer before you sign.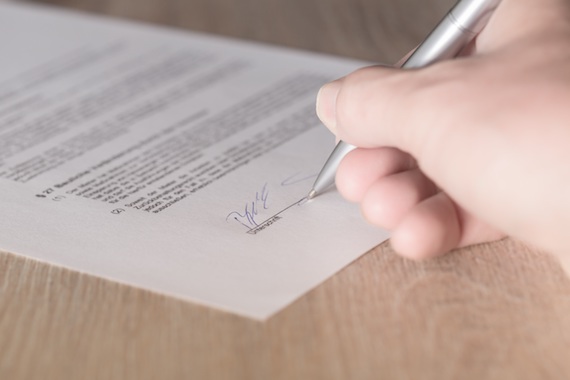 A good contract is a customized contract. The objective is to illustrate the legal possibilities to the contracting parties, taking their economic interests into account to the greatest extent possible. The contract is structured over the course of discussions between BohmannLegal and the client.
Sometimes, a notary is required to certify signatures or to prepare documents. BohmannLegal collaborates with reliable notaries, ensuring rapid completion.
.