Criminal Law
Defending the accused and protecting victims' interests.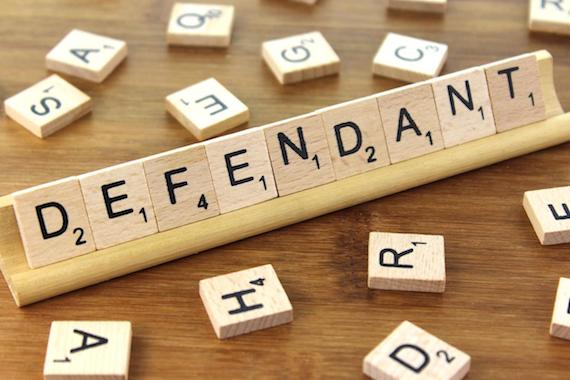 When it comes to cases dealing with criminal law, representation begins even before accompanying the client to their first interrogation. Comprehensive knowledge of the case files determines the defense strategy.
The trial constitutes the heart of criminal proceedings; the court decides on the question of guilt and the type and extent of punishment.
Clients of BohmannLegal are represented for the entire duration of the criminal proceedings. Naturally, the firm's repertoire also includes preparing and filing appeals.
BohmannLegal also represents victims of crimes and other punishable offenses. The clients' claims can be asserted in the criminal proceedings against the injuring party.
In matters of administrative criminal law, services for businesses and private individuals include consultation and case analysis as well as representation in proceedings before authorities.
.