Litigation
When disputes cannot be settled outside of court.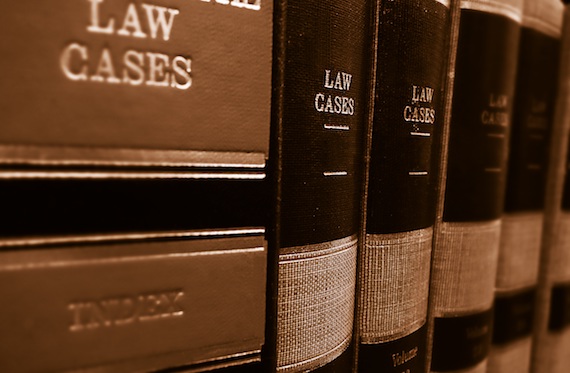 Providing support to clients includes representing them in court and before authorities throughout Austria. Often, an out-of-court settlement is the best solution for everyone involved. In specific cases where this is not (economically) feasible or in cases where the law requires one to be represented by a lawyer, the need for an attorney with courtroom experience cannot be overstated.
Writing briefs and other submissions to the court and representing clients in court or before administrative bodies require not just precise knowledge of the respective legal matters, but also sound experience. Such experience also allows an attorney to assess the chances of success with a particular legal remedy or court case.
Clients of BohmannLegal can rely on their lawyer's many years of experience—and clients get comprehensive advice in litigious disputes with ongoing discussions throughout the process.
.