Event Law
Contracts, permits, liability protection.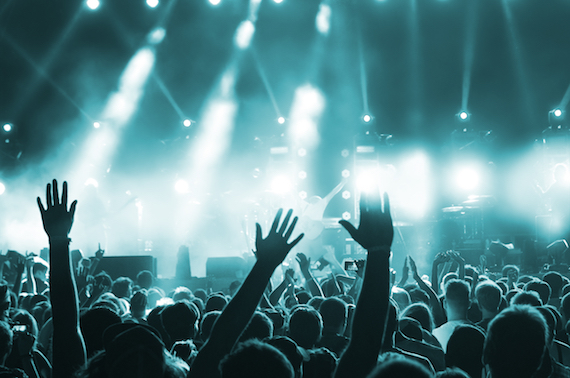 Austrian event law is peculiar in that the basic legal framework is different in all nine provinces.
BohmannLegal advises clients in matters related to the organizer's liability and provides support when communicating with the relevant authorities, ensuring that the planned event can successfully move forward.
.