Family & Inheritance Law
Family matters most.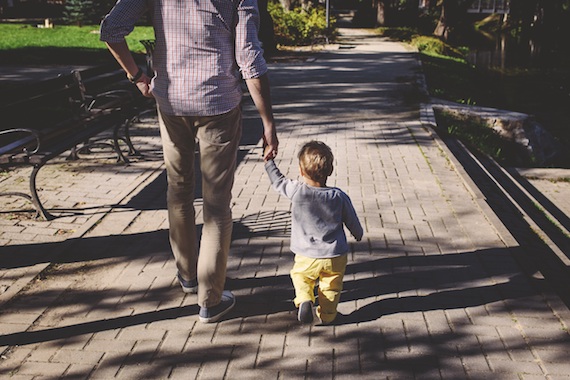 BohmannLegal provides answers to questions related to family law, both in divorce proceedings and with regard to child custody and visiting rights. Clarification of legal regulations and evaluation of the specific situation can help the client find an amicable solution to the problem. However, in cases where such resolutions cannot be found, it becomes necessary to assert the client's rights in court.
Before an individual is no longer able to take care of their own affairs or to choose or reject a particular type of medical treatment, they can make decisions in Austria that are legally binding and legally ensured. BohmannLegal assists clients by preparing living wills and health care proxies and by providing detailed insight into these legal institutions and their effects.
.