Real Estate Law
Preparing and managing transactions: Purchases, Sales,
Re-financing.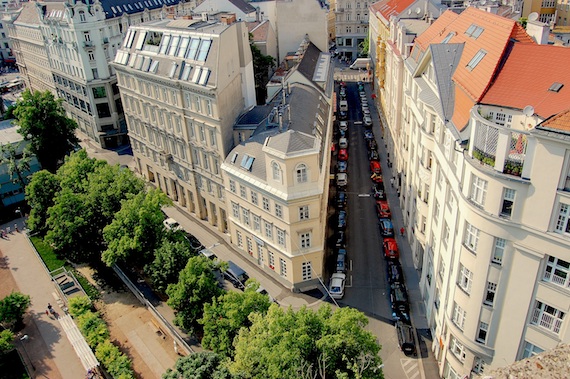 BohmannLegal prepares purchase contracts and donation contracts for real-estate transactions. Our services span from the moment a property is chosen to when the deed for the new ownership is registered. Close collaboration with reliable notaries allows for rapid completion of the property transfer.
Real-estate transactions often move considerable sums of money from the purchaser of a property to the seller. BohmannLegal facilitates the escrow process of the purchase. BohmannLegal uses an electronic legal trust register (elektronische anwaltliche Treuhandbuch, eATHB), which was created by the Vienna Bar Association (Wiener Rechtsanwaltskammer). It provides a high technical level of security and gives lawyers the ability to set up special, independent escrow accounts. Money is only transferred once the bar association has given its approval.
With regard to building projects, BohmannLegal helps arrange developer contracts. The firm's clients are represented in ongoing building approval proceedings.
.