Personal Injury Law
Accidents happen. We can help.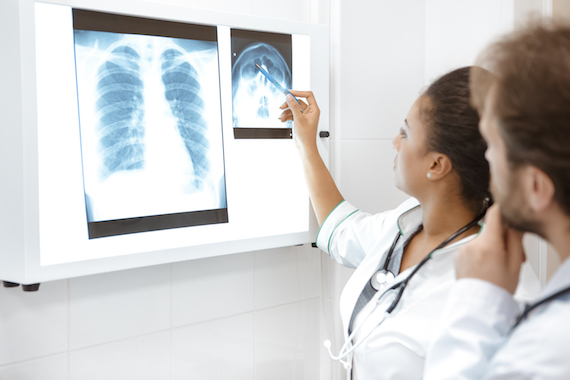 Bodily integrity is a legally protected right. An injury often has a negative impact not just on an individual's body, but also on their psyche. BohmannLegal represents those with injuries sustained in traffic accidents as well as surviving family members after fatal accidents.
Sometimes, sports and leisure accidents are nothing more than bad luck. In Austria, most of the population has a respective insurance provided by their employers and is thus covered to a certain degree. However, in cases where a third party is at fault, it is necessary to use the means provided by the law to get compensation for incurred damages or injuries. In addition to compensation for pain and suffering and reimbursement for possible treatment and medication costs, in specific cases you can also make a claim for loss of earnings and compensation for costs associated with care-giving and household help.
BohmannLegal is synonymous with many years of experience providing services to those who have had an accident. We also offer legal consultation and support in the event of medical malpractice as well as for damages or injuries caused by faulty products.
.